Our Ohspa EasyShop experience offers some fun new ideas that we hope will keep you feeling your best, while worrying less with more wellness. And it makes it easy to purchase your favourite products or to give gifts during these "physical distance" weeks. Here's how it works.
PURCHASE: Please call in your order to 250-703-4770, or stop by the shop where you can safely select what you need.
PAYMENT: Please pay by credit card or debit card.
PICK UP: You can arrange a time to come by the spa and pick up your items curbside or safely inside the shop.
SAFETY: We have created protocols that keep our products safely stored until purchased and whereby your transaction also will be a clean one. Our associate will be located behind our safety glass.
HOURS:  Monday – Friday: 10-6, Saturday: 10-4, closed on Sunday and all holidays. RMT hours are flexible, so please call ahead.
SPA SAFE MENU: See our latest menu of services, including pricing and availability following safety protocols.
We have our stock topped up so most of your favourite products should be available immediately or within just a few days.
EASYSHOP IDEAS … bring Ohspa home!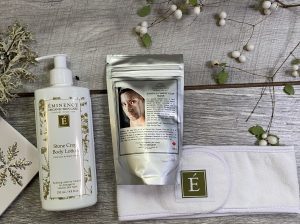 Glacial Goodness
It's back! Due to popular demand, we've restocked this amazing BC natural product. Packed with beneficial minerals, there is no end to the healing qualities of our exclusively sold Glacial Bay Clay, sustainably sourced from a live, active BC Glacier. Perfect for a facial/body masque, scrub or healing skin application, the results are nothing short of amazing. We've added an Eminence Stone Crop Body Lotion for the perfect finishing touch and a complementary headband for a facial application.
$58 +Tax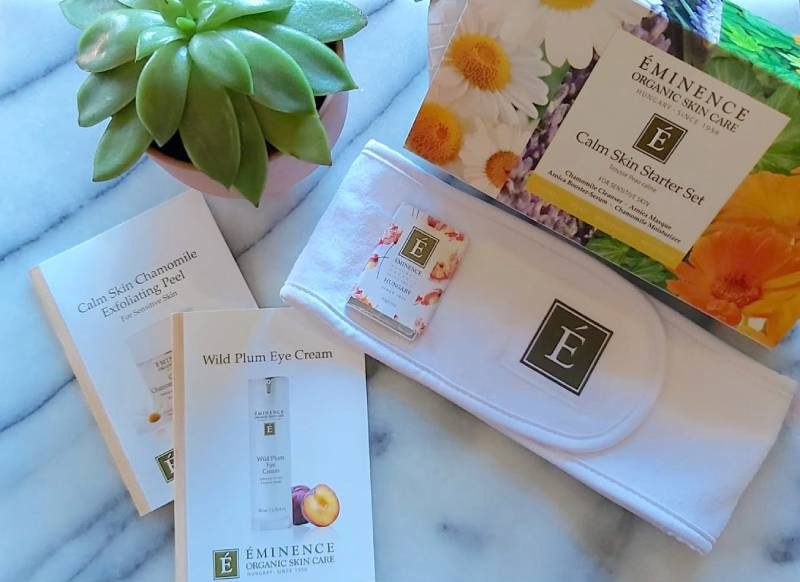 At-Home Express Facial Kit
Awe, you miss our facials! We miss doing them! So guess what … we've created an Ohspa At-Home Eminence Facial Kit for you!
Inside you'll find: Your Starter Kit: Clear Skin, Calm Skin, Firm Skin or Bright Skin • Headband • 2 samples, such as an eye cream or peel to complete the facial experience • Bonus $10 Gift Card for your next facial with us! • Facial Instructions
Enjoy this completely relaxing, healing ritual for just $65 + tax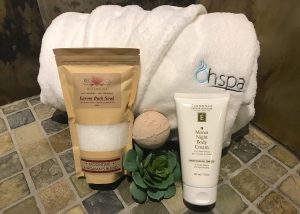 OHHHHSPA Relaxing Bath Kit
Finally … you have time for a nice long bath, so grab your tub cozy, pull back your hair, pour a glass or cup of something special and enjoy a warm, wonderful soak. After toweling off, enjoy a nighttime hydrating application. (And snuggle into your Ohspa for the evening!)
This soothing selection includes: Red Fox essential oil bath bomb • Red Fox bath salts • Eminence Monoi Night Body Cream
Just $60 +tax
Add a luxurious Ohspa Bathrobe, just $158 + tax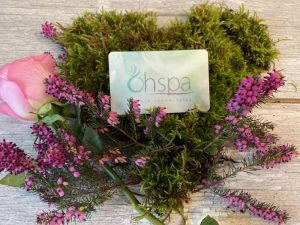 Give that special someone the gift of wellness and the fun of choosing their favourite service and/or product with an Ohspa gift card.
The hottest deals and discounts in your inbox!
Subscribe to our Newsletter