CAREERS
Calling Organically-Inspired, Cool, Caring Candidates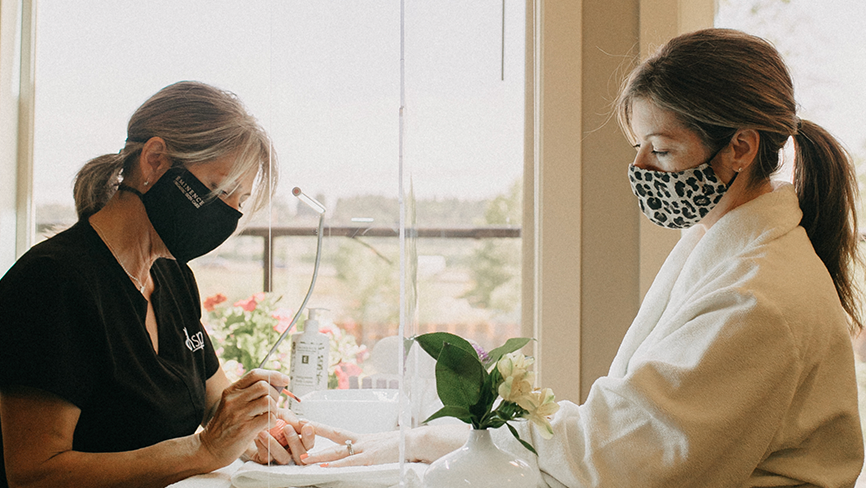 Ohspa welcomes those who bring light, love, and laughter along with their natural gifts and practiced skills to our clients and our spa team. We want Ohspa to be the best spa on the planet for life balance, personal/career growth, friendship, safety, and making its people and clients super satisfied. We are Island lovers, nature lovers, wellness nuts and enjoy a good laugh. How about you?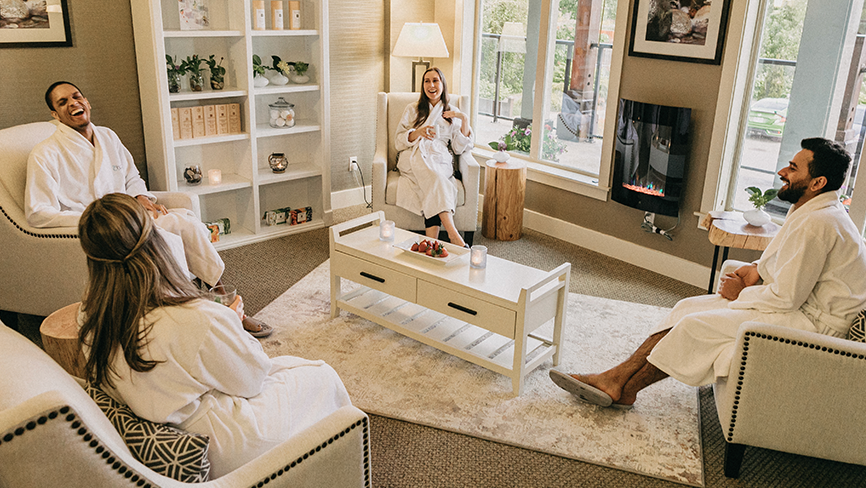 Working at Ohspa is different than working at a city spa or a resort spa.  We are more like a wellness sanctuary.  Many of our treatment rooms and our lounge face the Courtenay River Estuary, providing a free-flowing energy.  We love the details of our space and the intentional placement of flowers, products, and little extras. Being part of the Old House Hotel & Spa organization, we are a zen place in every season and are accessible to so many types of people: locals, visitors, wellness seekers, celebrators and those in real need of an escape. From the smallest treatment, like eyebrow waxing, to a full-on relaxation massage with a facial, we offer our clients a sense of pride in pursuing self-care. Our level of excellence comes naturally, from our practitioners and every member of our team.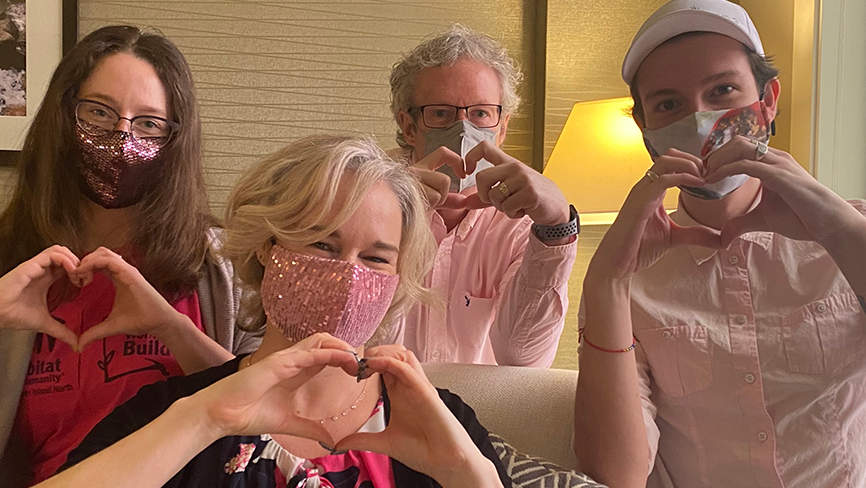 The spa world is changing, and we are changing with it.  Our compensation package is rewarding, and we honour flexibility and open communication where your thoughts and opinions are respected and encouraged.
In a nutshell, we are here for you. We value you, want to hear from you and support you in the opportunities and challenges that come your way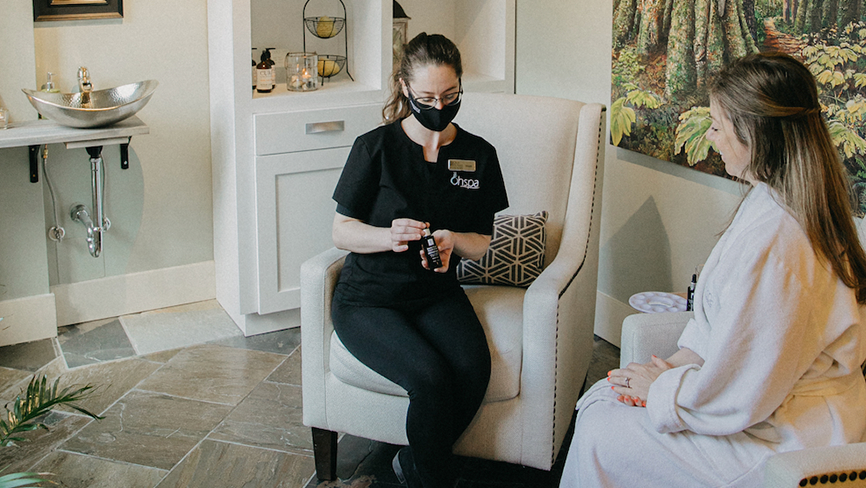 Some of the little extras of working with us include:
Opportunity for Personal and Professional Development (through ongoing training vendor partners, etc.)
Vacation Accruals
Discount on Ohspa Services for Ohspa Staff
Discount on Ohspa Retail Products for Ohspa Staff
Comfortable and Contemporary Uniforms
Monthly Birthday Lunches @ Locals Restaurant
Staff Events (such as Seasonal Parties, Halloween costume contests, casual Fridays and more!)
Staff-run Safety and Employee Committees
Old House Hotel Family and Friends Rate (based on availability)
Use of Facilities (fitness centre, pool and hot tub)
The hottest deals and discounts in your inbox!
Subscribe to our Newsletter