OHSPA TIME-LIMITED OFFERS!
We love to make your dollars go further and invite you to explore skin care products that will surely allow you to enjoy healthier, more radiant skin. These offers are available for a limited time only so, be sure to check here often!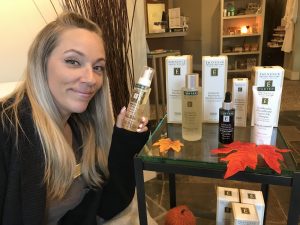 This October, we celebrate Eminence's new Kombucha Microbiome Collection with Two Amazing Offers!
The Ohspa team is loving the Kombucha Collection! Formulated with kombucha, white tea, ginger and jasmine, this collection comforts the skin and supports your microbiome's natural balance. Featuring unique textures and soft scents, these new formulas visibly soothe and restore the moisture barrier with pre, pro and postbiotics to reveal an even and healthy-looking complexion.
SAVINGS OPPORTUNITIES! Here are two ways you can enjoy this advanced product line at a savings reserved for our special customers:
Buy 2 Kombucha Microbiome products and receive a Gift with your Purchase: a Kombucha Leave on Masque!
Buy the whole collection and receive 25% off the purchase price. That's a $78 savings off the normal purchase price of $310.
EXPERIENCE THE PRODUCTS BEFORE PURCHASE: Come on in and test them in our consultation corner!  Starter samples also are available.  Also, if you're receiving a facial service, ask your esthetician if you can incorporate a Kombucha product (s) in your treatment!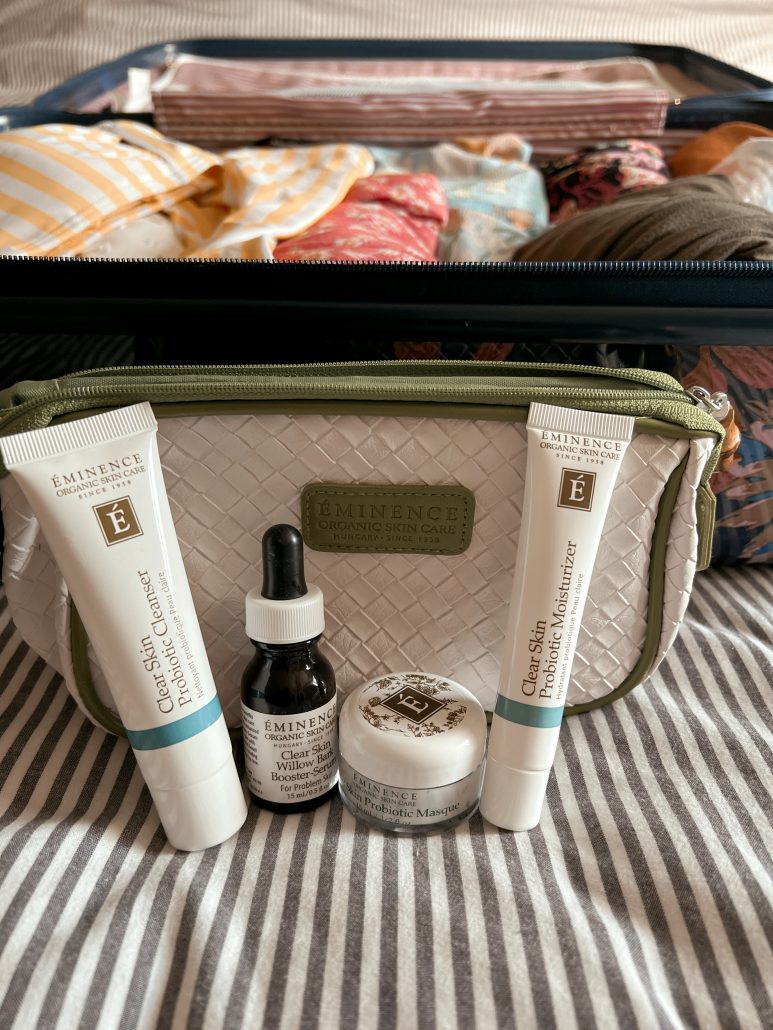 Pack Light
&

Bring Your Skin Routine with You: Eminence VitaSkin Starter Sets Last for Weeks!
At Ohspa, we would never travel without these must-haves! If you're packing for your next vacation, ditch the full-size skin care products, and save space with a handy @eminenceorganics VitaSkin™ Starter Set! 😍 Complete with a travel- size cleanser, masque, serum, moisturizer and gorgeous faux leather bag, it's all you'll need to take care of your skin while you're away. Plus, with a variety of sets available, you can find one that suits your individual skin needs!
Just $58 + Taxes
The hottest deals and discounts in your inbox!
Subscribe to our Newsletter