OHSPA TIME-LIMITED OFFERS!
We love to make your dollars go further and invite you to explore skin care products that will surely allow you to enjoy healthier, more radiant skin. These offers are available for a limited time only so, be sure to check here often!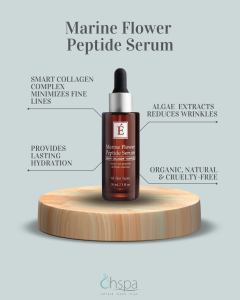 The Marine Flower Peptide Serum… FREE GIFT WITH PURCHASE!
This potent gel serum is super refreshing to put on, and packs a punch with ingredients like Blue-Green Algae Extract and Botanical Peptides that help reduce the visible signs of aging without the harsh chemicals. We recommend using this serum 1-3 times daily (morning and night is ideal). Put it on first, and then apply your daily moisturizer after. This serum is amazing for all skin types, but ideal for those looking to minimize fine lines and wrinkles.
Come visit us, stock up on all your skin care favs, and enjoy this FREE SERUM WHEN YOU BUY ANY 2 EMINENCE ORGANIC SKIN CARE PRODUCTS!  (while supplies last!)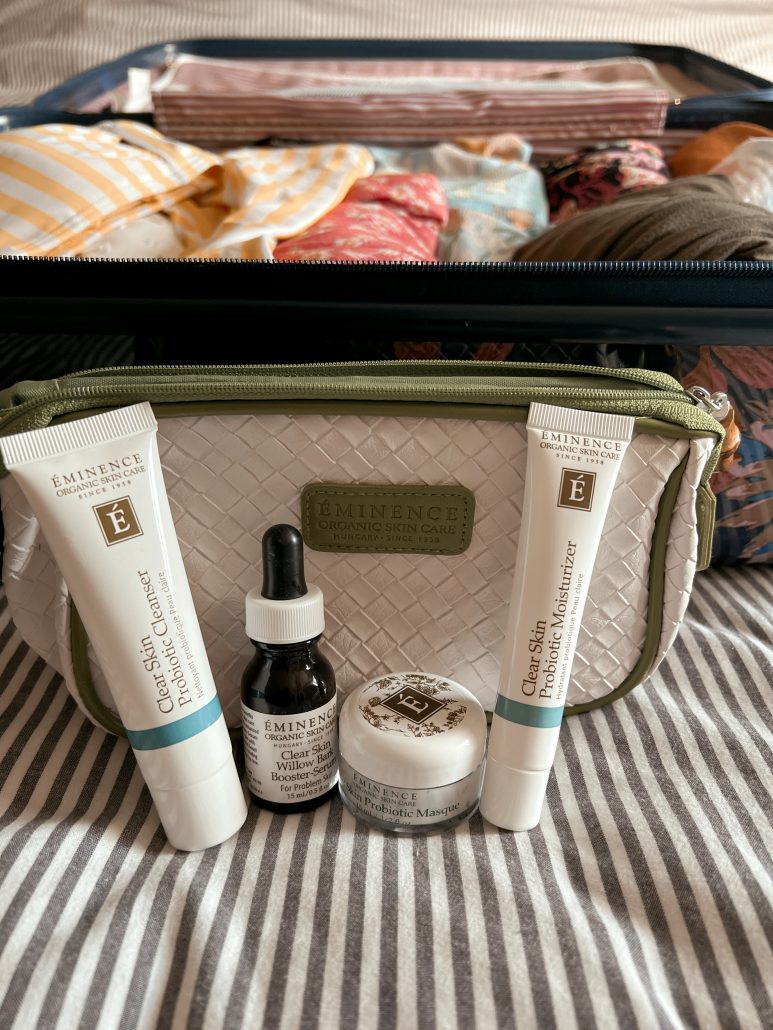 Pack Light
&

Bring Your Skin Routine with You: Eminence VitaSkin Starter Sets Last for Weeks!
At Ohspa, we would never travel without these must-haves! If you're packing for your next vacation, ditch the full-size skin care products, and save space with a handy @eminenceorganics VitaSkin™ Starter Set! 😍 Complete with a travel- size cleanser, masque, serum, moisturizer and gorgeous faux leather bag, it's all you'll need to take care of your skin while you're away. Plus, with a variety of sets available, you can find one that suits your individual skin needs!
Just $58 + Tax
The hottest deals and discounts in your inbox!
Subscribe to our Newsletter