OHSPA TIME-LIMITED OFFERS!
We love to make your dollars go further and invite you to explore skin care products that will surely allow you to enjoy healthier, more radiant skin. These offers are available for a limited time only so, be sure to check here often!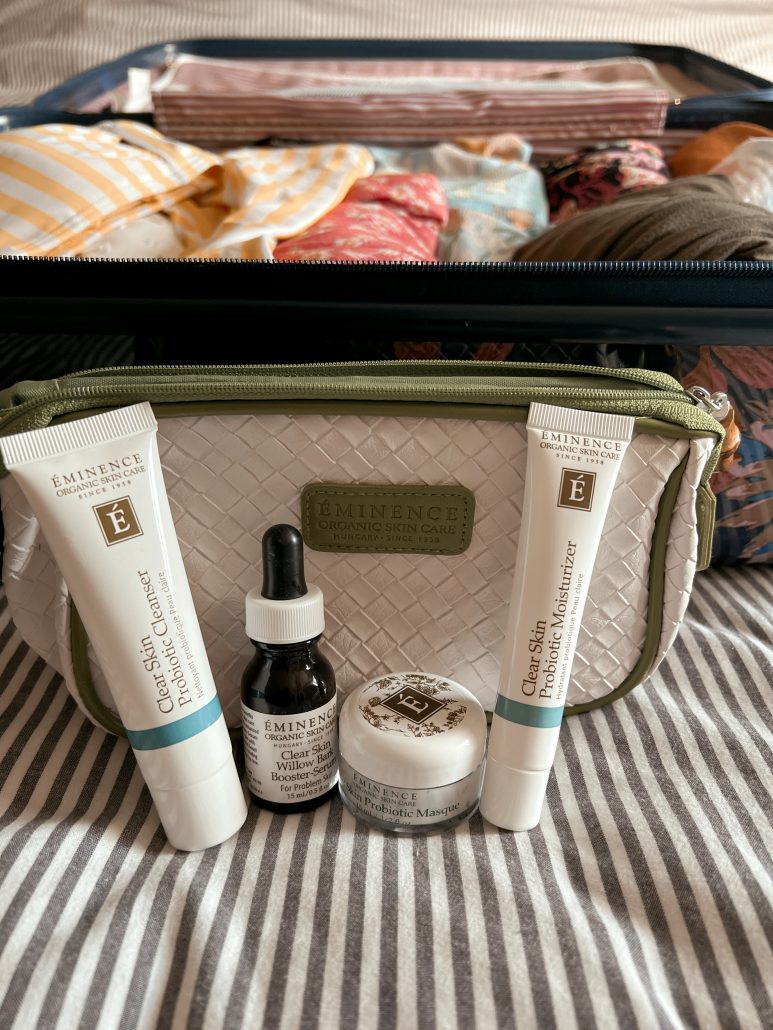 Pack Light
&

Bring Your Skin Routine with You: Eminence VitaSkin Starter Sets Last for Weeks!
At Ohspa, we would never travel without these must-haves! If you're packing for your next vacation, ditch the full-size skin care products, and save space with a handy @eminenceorganics VitaSkin™ Starter Set! 😍 Complete with a travel- size cleanser, masque, serum, moisturizer and gorgeous faux leather bag, it's all you'll need to take care of your skin while you're away. Plus, with a variety of sets available, you can find one that suits your individual skin needs!
Just $58 + Taxes
The hottest deals and discounts in your inbox!
Subscribe to our Newsletter