Treat your body to the ultimate in pampering with one of our signature Ohspa Packages. These pairings of Ohspa's most popular treatments make planning your perfect spa day a breeze.
(sorry, no discounts offered on any packages)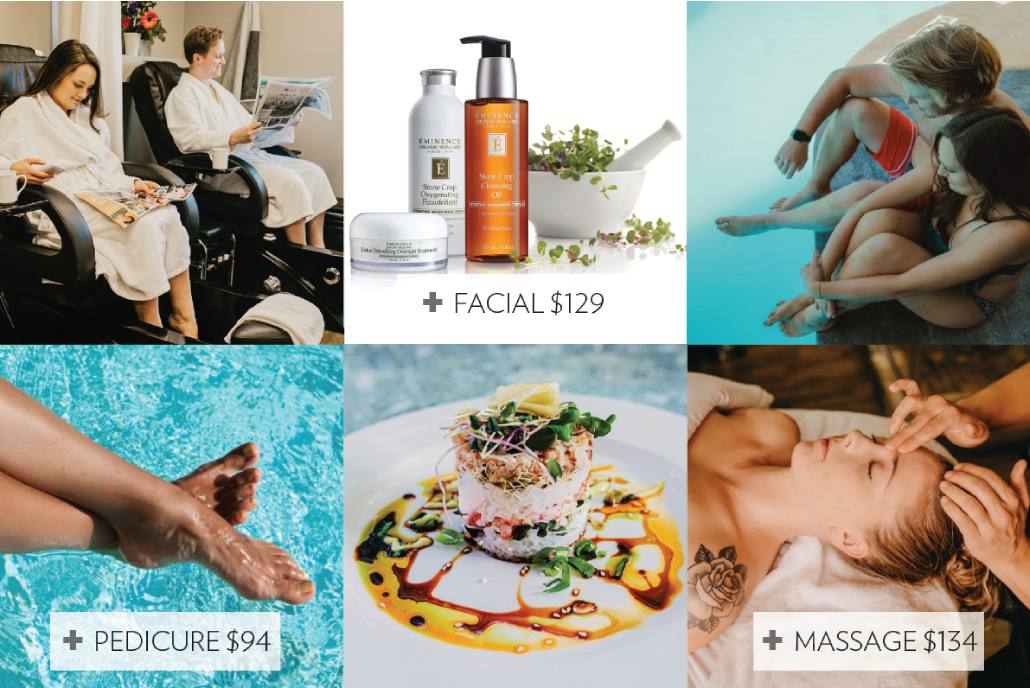 Enjoy a mini West Coast Getaway with our famous Lunch + Spa Package! Perfect for quality time with friends or a solo escape. Must be booked in advance, includes dining reservations. Voucher is valid for one lunch entrée or evening menu appetizer; drinks, tax & grat are not included. Spa attire is not permitted in Locals Restaurant. Outdoor pool and hot tub included with every spa service. Subject to change/availability. Offer valid Monday to Thursday, 11 am – 4 pm.
Escape the everyday world and experience an Éminence 60-minute Custom Facial followed by a Classic Manicure and Pedicure.
165 minutes $214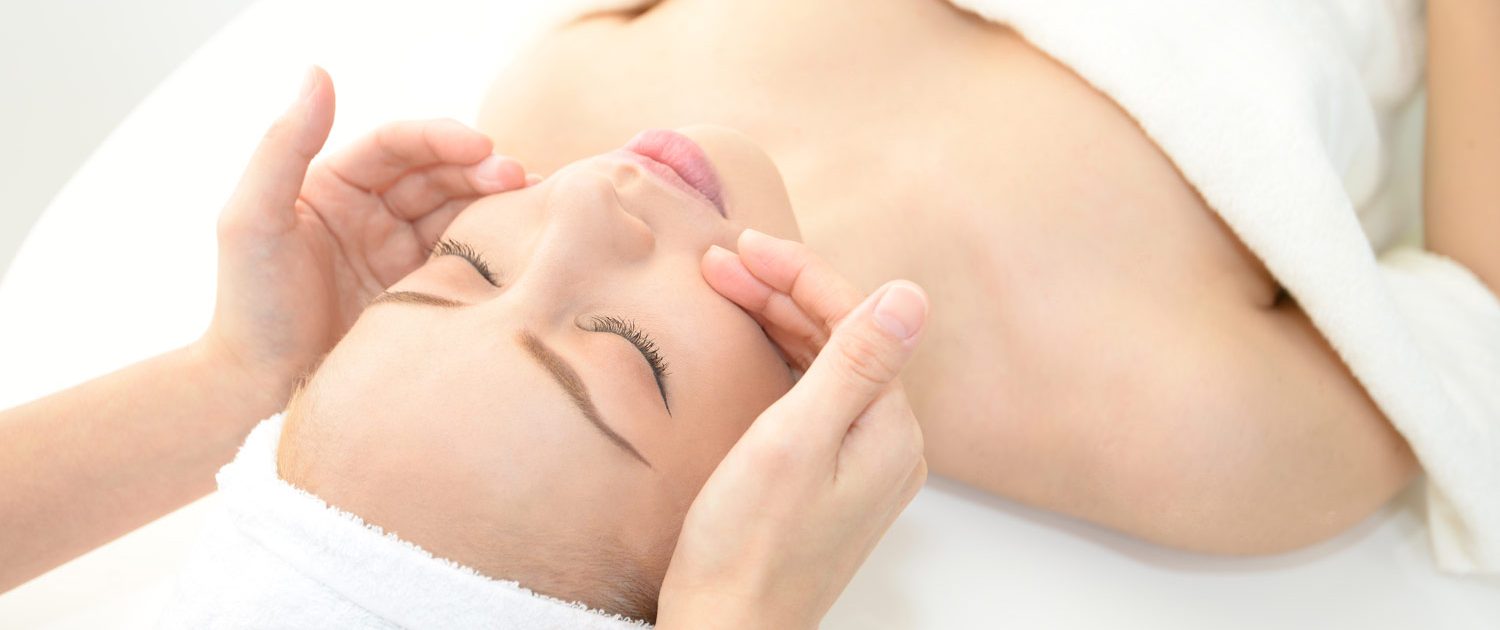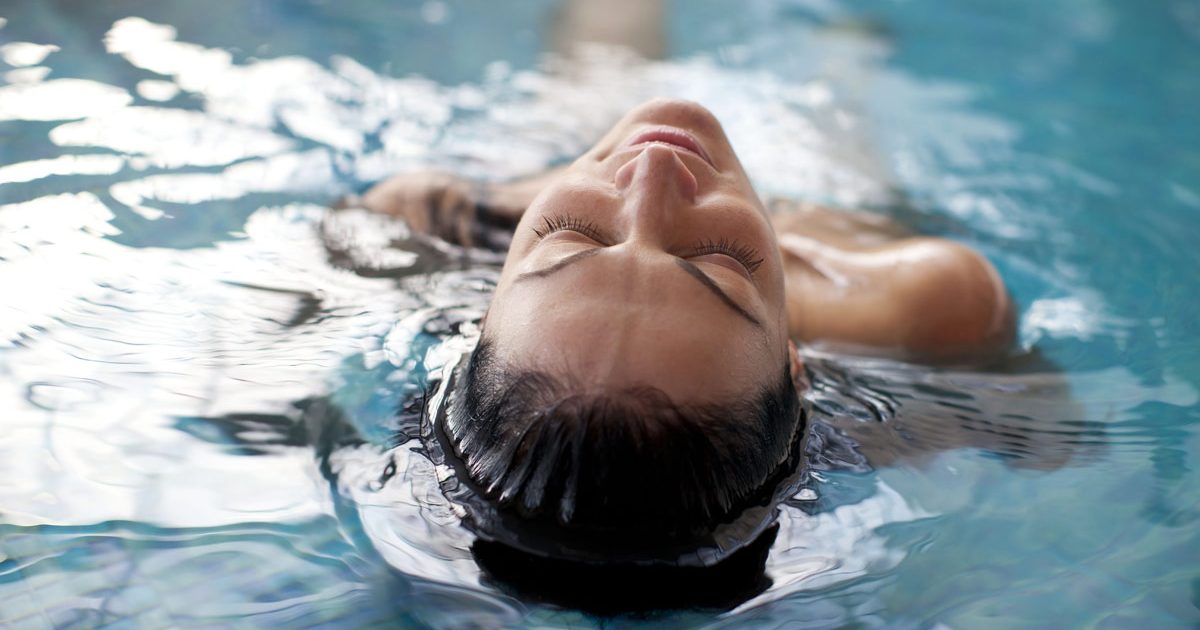 Start your Ohspa Experience with Vichy Shower, followed by a luxurious Éminence Sugar Body Polish and a complete 1-hour Relaxation Massage finale.
150 minutes $204
Give your body pure kindness with this head-to-toe package which soothes aches and pains. Start your day with our 30-minute classic hand care; next treat your muscles to a 90-minute firm pressure Sports Massage; and finish with a 45-minute Classic Pedicure.
160 minutes $254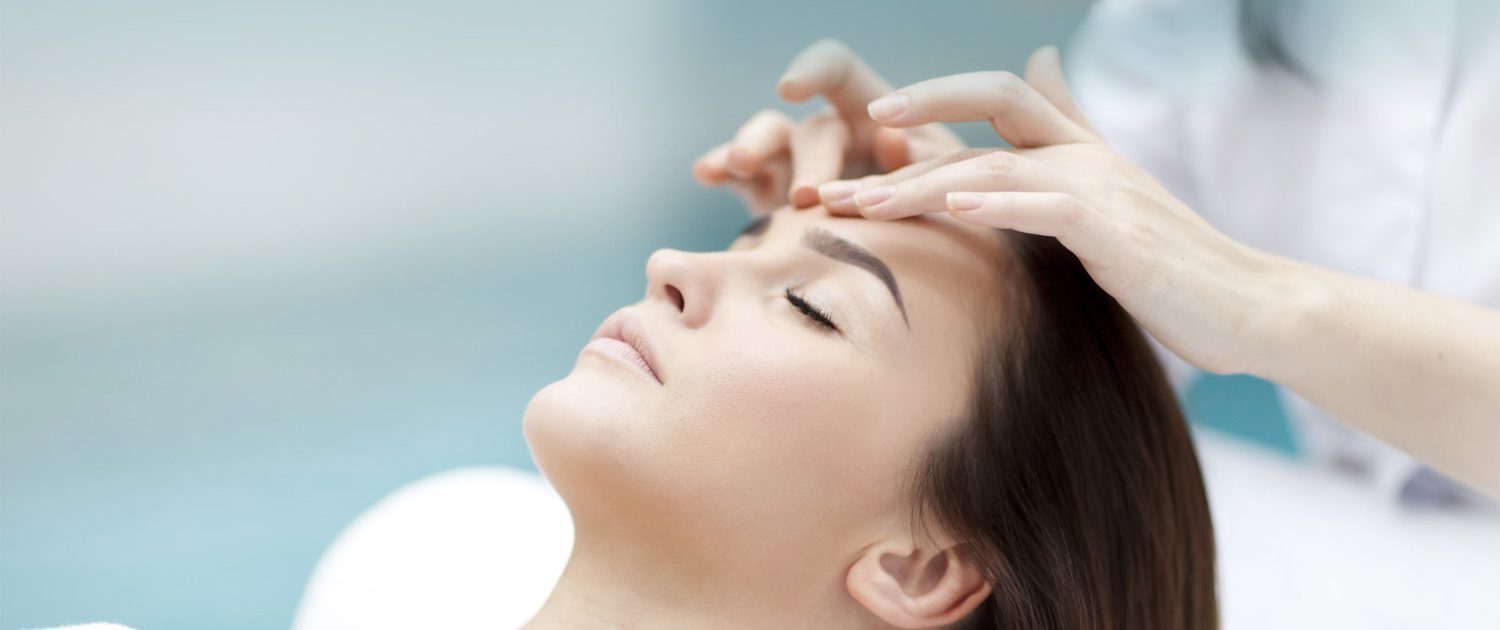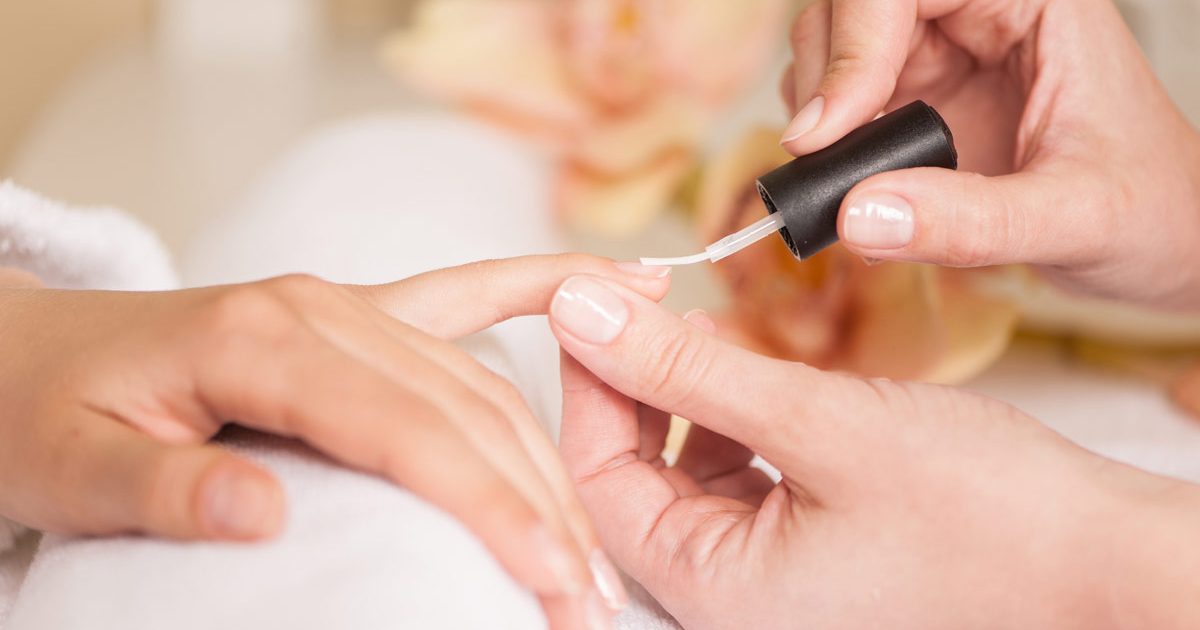 Loved by all, this package is a great choice for the Mommy to be. Pamper yourself with a 1-hour, full body Relaxation Massage; renew your skin with our 60-minute Éminence Organic Facial; and finish off by soothing tired feet with our Classic Pedicure.
180 minutes $269
Thank your hands and feet with a Himalayan Salt Soak, Éminence Sugar Scrub application and massage followed by an OPI polish application.
110 minutes $119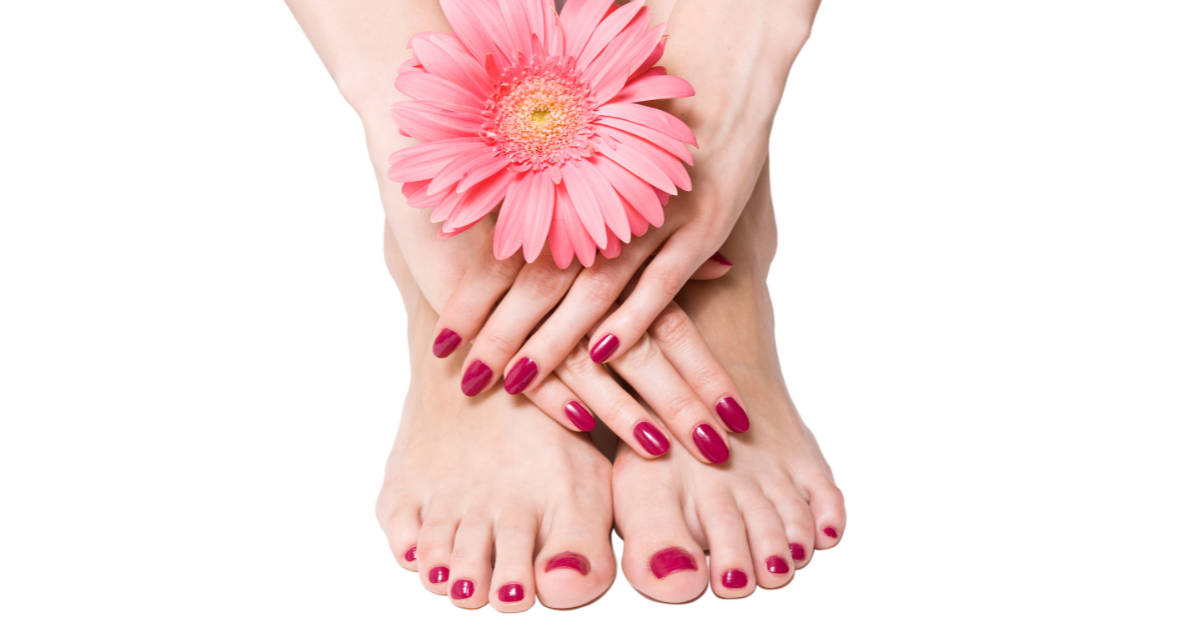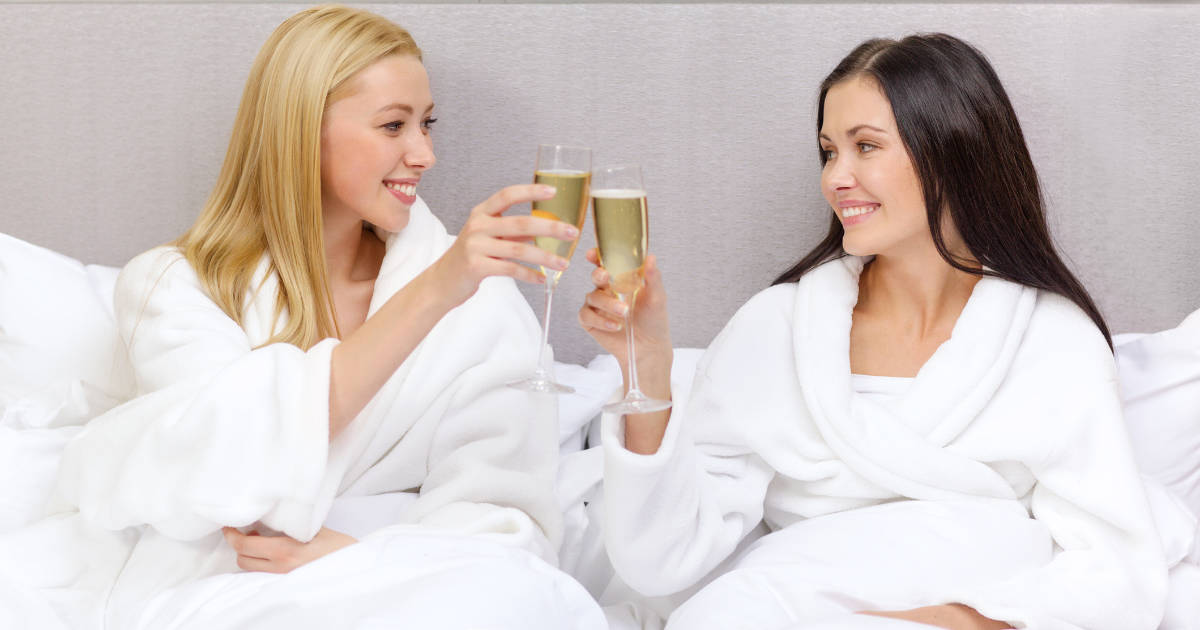 Enjoy Locals Spa Platter for Two, fireside, before easing into side-by-side, 1-hour Relaxation Massages. The perfect way to spend time with your friends, loved one, or mother/daughter.
90 minutes $249 per couple
Stimulate your senses with a private aromatherapy steam and continue the relaxation with side-by-side, 90-minute Relaxation Massages.
120 minutes $304 per couple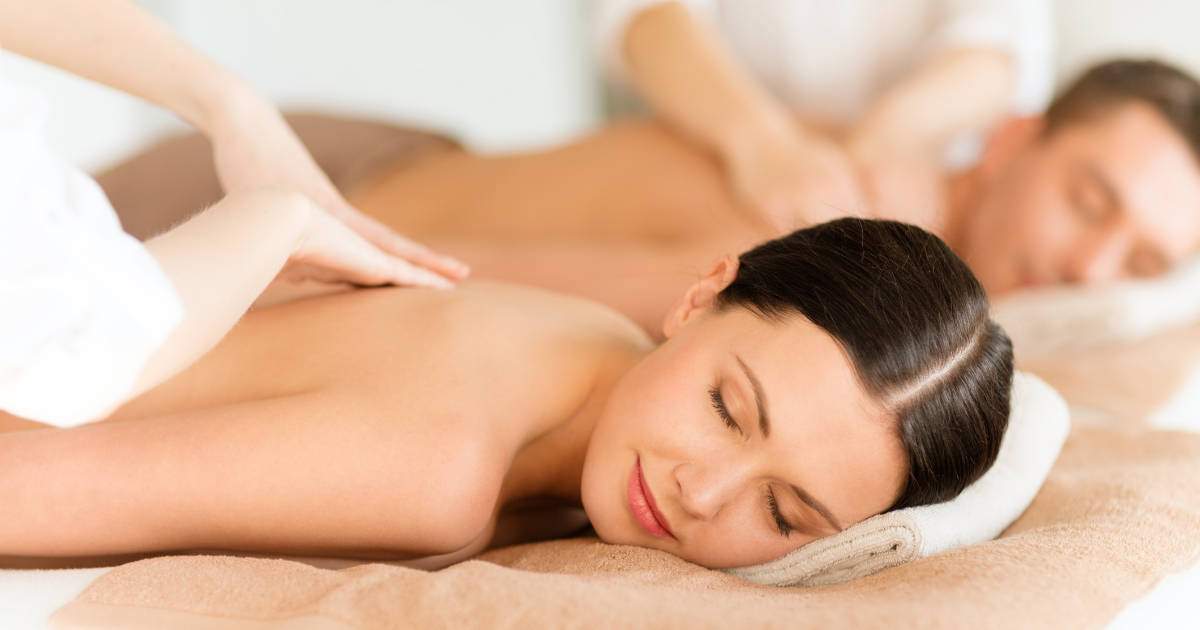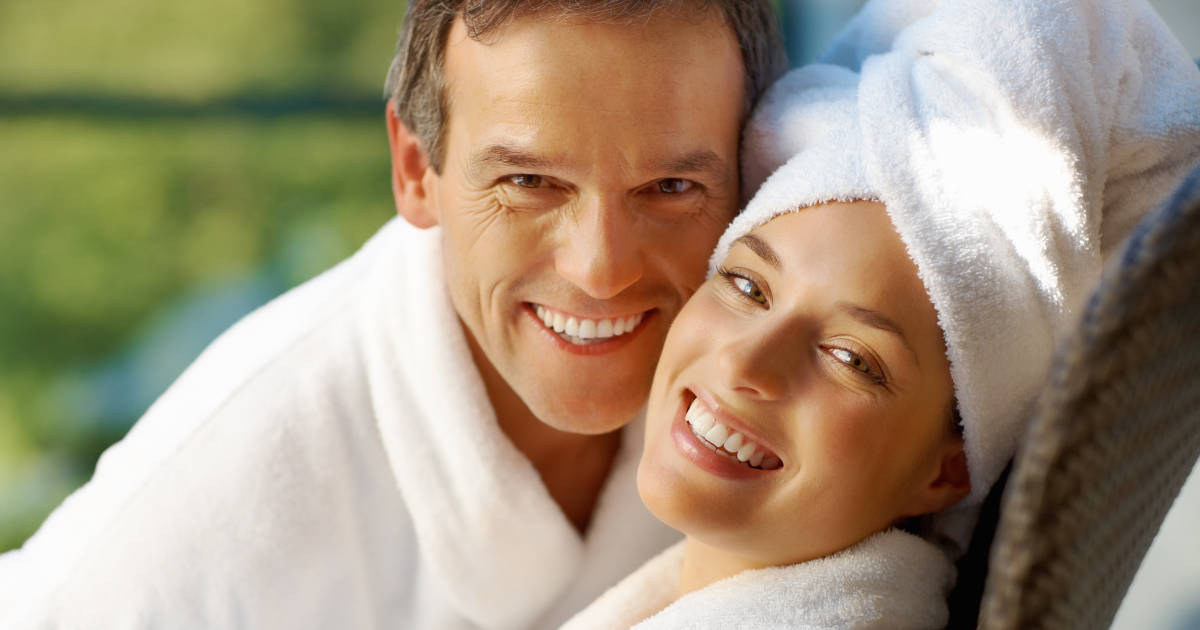 Share your Ohspa experience. Relax in your personal lounge, enjoy spa cuisine provided by Locals fireside; soak in our Chromotherapy Tub for two; and finish with a 1-hour, side-by-side Éminence Facial or Relaxation Massage.
120 minutes $359 per couple
Indulge yourself with four hours of pampering. Begin your day with our signature Vichy Shower, followed by an Éminence Body Polish. Next indulge in a 60-minute Relaxation Massage and 60-minute Éminence Facial. Finish the day with our Experience Manicure and Pedicure. Spa cuisine by Locals is served in our relaxation lounge.
270 minutes $404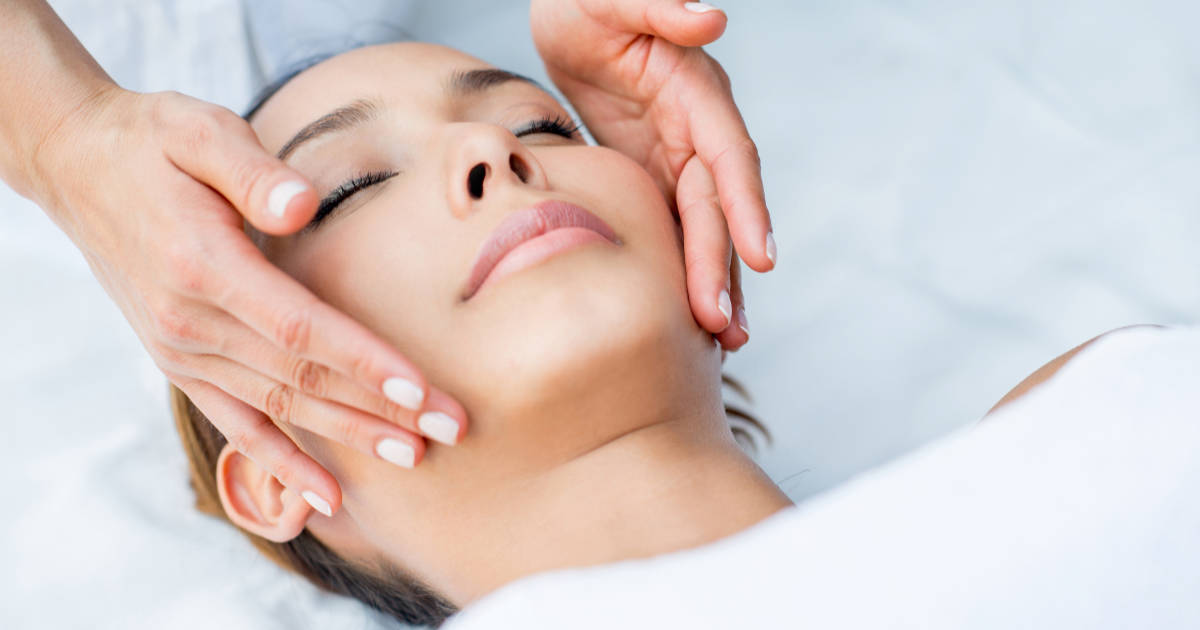 The hottest deals and discounts in your inbox!
Subscribe to our Newsletter
HOURS OF OPERATION
EasyShop
MON-FRI 10am – 6pm
SAT-SAT 10am – 4pm
Closed Sundays & all holidays.
Spa Services are temporarily suspended and will resume upon further notice.
RMT services still available