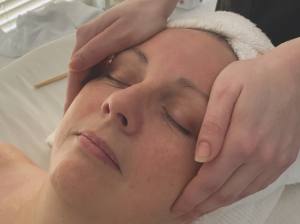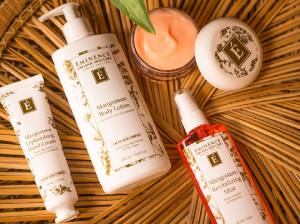 Go ahead, discover Mangosteen bliss and reveal your true radiance!
Replenish antioxidants, gently resurface, and hydrate with the newest products in our Mangosteen Collection including: cleanser, mist, gel moisturizer and concentrate. A dash of blueberry, sour cherry and strawberry are combined in an unbelievable mask and peel. This deluxe special includes an arm massage and optional scalp massage*.
* Warm wildflower oil optional.
75 minutes Only $109
Available Mon. – Thurs.  Now through September 15, 2020
Cannot be combined with any other offer.
The hottest deals and discounts in your inbox!
Subscribe to our Newsletter