As the seasons change, we focus on offering a special service that focuses on the care your body and skin crave!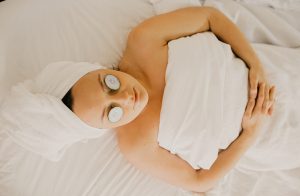 LOOK FOR OUR SPECIAL COMING IN EARLY FALL!
With the launch of a NEW Eminence product line in fall, we'll be offering a special service perfect for experiencing this amazing new skin care addition! Stay Tuned!
The hottest deals and discounts in your inbox!
Subscribe to our Newsletter