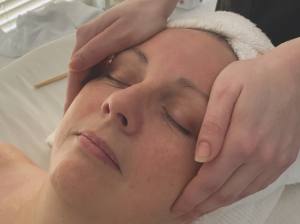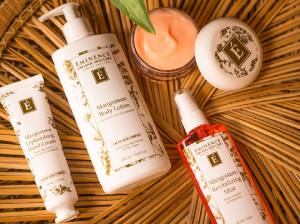 Go ahead, discover Mangosteen bliss and reveal your true radiance!
Replenish antioxidants, gently resurface, and hydrate with the newest products in our Mangosteen Collection including: cleanser, mist, gel moisturizer and concentrate. A dash of blueberry, sour cherry and strawberry are combined in an unbelievable mask and peel. This deluxe special includes an arm massage and warm wildflower oil* scalp massage.
*Oil optional.
75 minutes Only $109
Available Mon. – Thurs. From March 16 to May 15, 2020
Cannot be combined with any other offer.
Outdoor pool and hot tub included with every service.
The hottest deals and discounts in your inbox!
Subscribe to our Newsletter