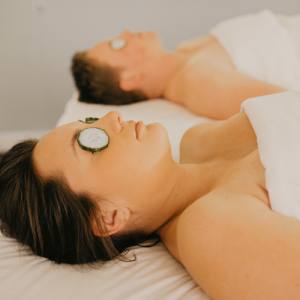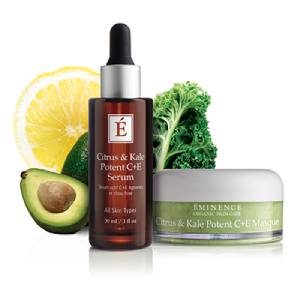 Goodbye Mascne, Hello Mask Recovery Facial!
While we have embraced our masks, the effects on our skin are not so welcome. That's why we think you'll love our Ohspa Fall Feature.  The Eminence Mask Recover Facial, focused on treating irritated skin and acne, is 60-minutes of customized pure bliss!
From cleansing, toning and exfoliating to masque, serum and moisturizer applications, your mask-tired skin will be stimulated, healed and hydrated. Our specially-designed treatment includes more than 10 Eminence products —  from Citrus and Kale Potent C&E Serum to a Rosehip Lemongrass Repair Balm.
Since our eyes are our primary facial communicator these days, we're adding an Eminence Eye Treatment along with a hand, arm and scalp massage.
AND THERE'S MORE! This amazing service also provides you with a $25 credit to apply toward any products you purchase during the day of your Mask Recovery Facial.
60 luxurious minutes, only $139 
Offer available Tuesday – Friday only. 
Valid September 15 – October 15, 2020 
Cannot be combined with any other offer. 
The hottest deals and discounts in your inbox!
Subscribe to our Newsletter