OHSPA EASY SHOP, a safe way to get your products during the COVID-19 outbreak.
Although Ohspa is temporarily closed, many of you, our dedicated clients, are asking how you can still purchase products to keep up on self-care rituals, cheer up someone special, or find a gift for someone. We've heard you and now offer our Ohspa Easy Shop experience where you can still get what you love. Available products include: Eminence Organic Skin Care, jane iredale mineral makeup, Red Fox Botanical bath products, Gehwol foot care and even nail polish — all while social distancing in a safe and clean environment. Gift cards are also available.
Our preference is for you to call in your order and to pay over the phone. While you are out getting your necessities, you can swing by Ohspa and pick up your items. If you need advice, Meren will be the sole individual working at Ohspa and will be happy to help you select the right products.
We have created protocols that keep our products safely stored until purchased and whereby your transaction will also be a clean one (credit cards only please). A maximum of two people will be allowed in the shop at a time. Ohspa Easy Shop will be available now, Monday – Friday 10-4pm until further notice. Thank you to all of our amazing clients for your ongoing support!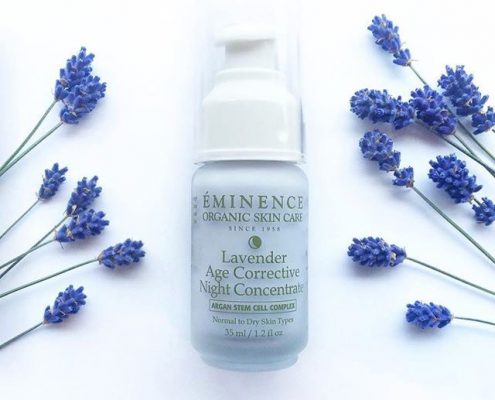 Eminence is #1 in organic skin care and addresses a variety of skin concerns such as premature aging and wrinkling, sun damage, acne, loss of vitality, tone and radiance. Vitamins are captured in their all-natural fresh base, offering dramatic results as actual seeds, pulps and peels begin the regenerative and healing powers that only nature can produce.
Over 40 years of experience and extensive research have proven the effectiveness of these superior products which are hand-mixed with pure waters drawn from a thermal hot spring lake containing minerals and trace elements found nowhere else on earth. Take a trip to Hungary and treat your senses and your skin to an exotic skin care line that brings together high quality Hungarian ingredients with old world knowledge of herbs and fruits.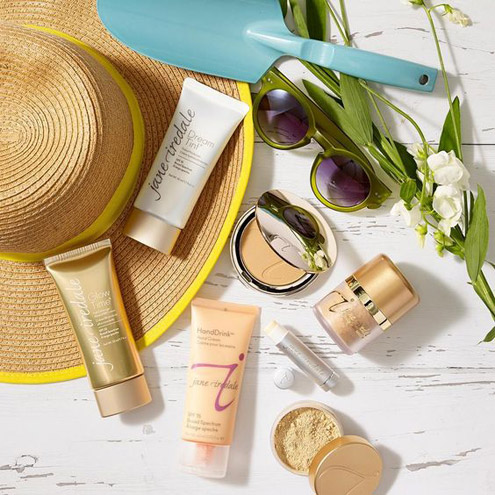 jane iredale mineral cosmetics is a skincare and mineral makeup company that embraces the holistic approach to beauty, developed by the founder; Jane Iredale. jane iredale will and always will be, the skin care make-up. Their product range satisfies all clients skin and colour make up needs and wants, including foundation solutions offering the broadest range of shades to achieve the desired finish. Every product is thoughtfully formulated for high-performance, and contain botanicals, fruit extracts and the highest quality minerals. The products are hypoallergenic and do not contain parabens, petroleum, talc, preservatives, dyes, synthetic fragrances, and bismuth oxychloride. jane iredale products are certified cruelty-free by Leaping Bunny Program and PETA and the Skin Cancer Foundation recommends seven of their most popular products as effective broad spectrum sunscreen products. jane iredale makeup and skincare is offered in more than 50 countries through fine spas and salons, destination resorts, apothecaries, medical offices, and luxury retail.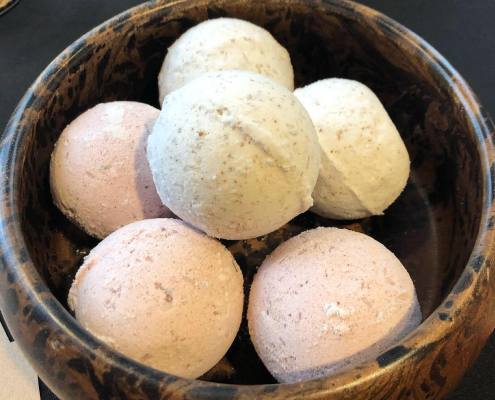 You will love the way Red Fox Botanical bath products make you feel – mind, body and spirit.
Handcrafted with love. These bath products have been tested on willing family and friends (never animals) and support our local economy by purchasing local ingredients from small, family run farms whenever possible. Red Fox also is committed to using 100% ethically sourced ingredients for all its products.
Organic & fair trade ingredients. Small batch & sustainable. All ingredients in Red Fox Bath Salts and Bath Bombs are: organically or naturally grown without the use of chemical fertilizers or pesticides, ethically sourced, non GMO and supportive of sustainable farming practices locally and globally.
For tighter looking skin, our Eminence Bamboo Firming Fluid is the answer.
The strengthening agents of bamboo and coconut deeply hydrates, with the help of a Natural Retinol Alternative and Swiss Green Apple Stem Cells.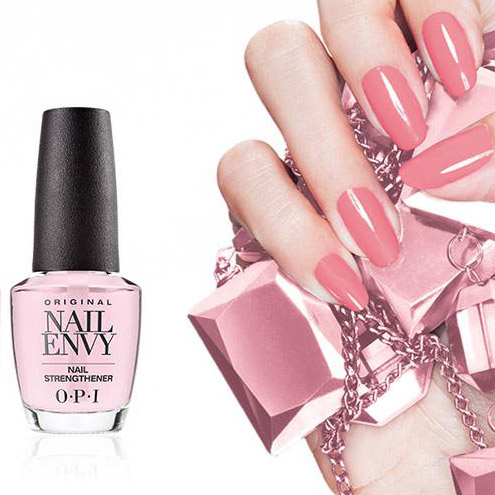 OPI is the leader in the Nailcare World. This line offers a wide range of products and works with salon professionals, educators and fashion consultants to create nail lacquers that follow today's fashions and trends. OPI is well established as the #1 Lacquer company in the world.
The hottest deals and discounts in your inbox!
Subscribe to our Newsletter