Ohspa is committed to providing the very purest, finest natural organic products for our clients. We are proud of our local and internationally-renown vendors who work tirelessly to bring ingredients and products that truly are game-changers for many and which promote the wellness we all need in a constantly challenging environment. Our team of experts recommend solutions for your skincare needs. Relish the results!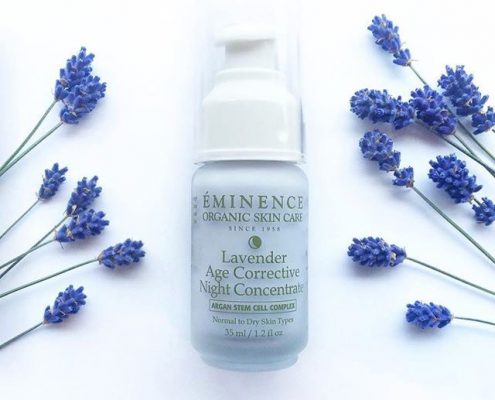 Eminence is #1 in organic skin care and addresses a variety of skin concerns such as premature aging and wrinkling, sun damage, acne, loss of vitality, tone and radiance. Vitamins are captured in their all-natural fresh base, offering dramatic results as actual seeds, pulps and peels begin the regenerative and healing powers that only nature can produce.
Over 40 years of experience and extensive research have proven the effectiveness of these superior products which are hand-mixed with pure waters drawn from a thermal hot spring lake containing minerals and trace elements found nowhere else on earth. Take a trip to Hungary and treat your senses and your skin to an exotic skin care line that brings together high quality Hungarian ingredients with old world knowledge of herbs and fruits.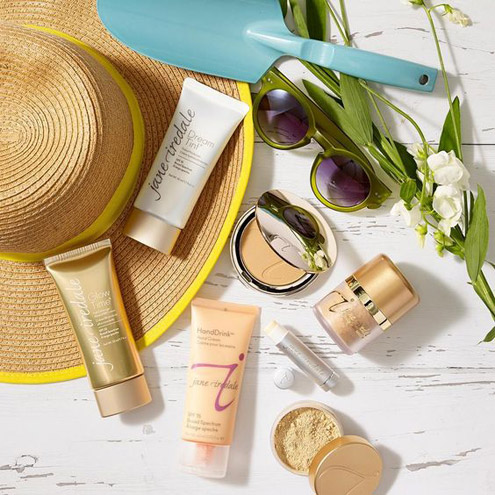 jane iredale mineral cosmetics is a skincare and mineral makeup company that embraces the holistic approach to beauty, developed by the founder; Jane Iredale. jane iredale will and always will be, the skin care make-up. Their product range satisfies all clients skin and colour make up needs and wants, including foundation solutions offering the broadest range of shades to achieve the desired finish. Every product is thoughtfully formulated for high-performance, and contain botanicals, fruit extracts and the highest quality minerals. The products are hypoallergenic and do not contain parabens, petroleum, talc, preservatives, dyes, synthetic fragrances, and bismuth oxychloride. jane iredale products are certified cruelty-free by Leaping Bunny Program and PETA and the Skin Cancer Foundation recommends seven of their most popular products as effective broad spectrum sunscreen products. jane iredale makeup and skincare is offered in more than 50 countries through fine spas and salons, destination resorts, apothecaries, medical offices, and luxury retail.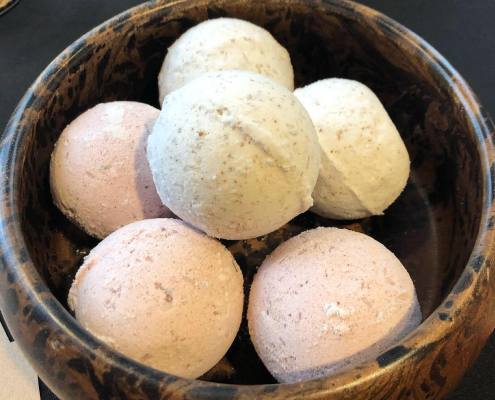 You will love the way Red Fox Botanical bath products make you feel – mind, body and spirit.
Handcrafted with love. These bath products have been tested on willing family and friends (never animals) and support our local economy by purchasing local ingredients from small, family run farms whenever possible. Red Fox also is committed to using 100% ethically sourced ingredients for all its products.
Organic & fair trade ingredients. Small batch & sustainable. All ingredients in Red Fox Bath Salts and Bath Bombs are: organically or naturally grown without the use of chemical fertilizers or pesticides, ethically sourced, non GMO and supportive of sustainable farming practices locally and globally.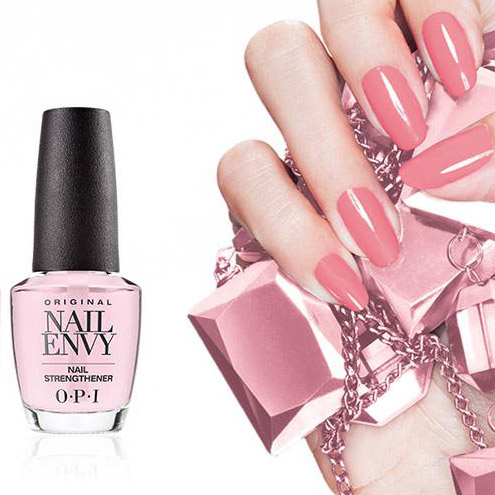 OPI is the leader in the Nailcare World. This line offers a wide range of products and works with salon professionals, educators and fashion consultants to create nail lacquers that follow today's fashions and trends. OPI is well established as the #1 Lacquer company in the world.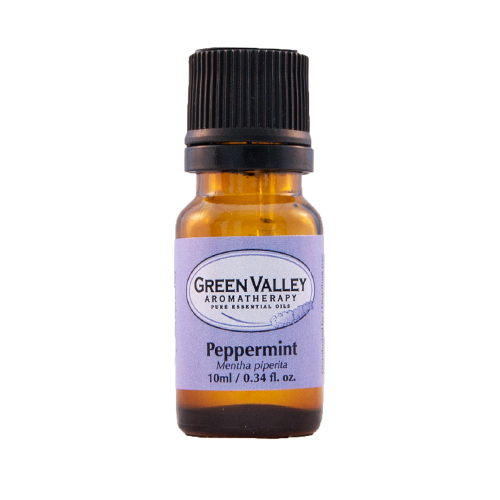 We are proud to carry Green Valley essential oils, locally produced right here in Courtenay. You'll want to sample our special Ohspa blends they've created just for us, along with their signature blends too!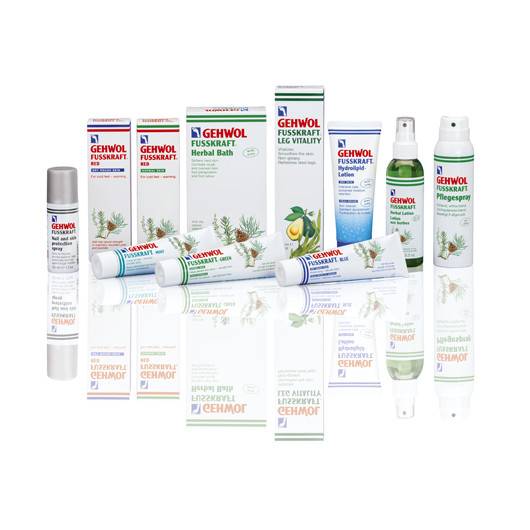 This amazing company addresses almost any foot issue you might encounter with an effective solution, from running blisters to cracked and dry normal wear and tear, Gehwol brings great relief!
The hottest deals and discounts in your inbox!
Subscribe to our Newsletter